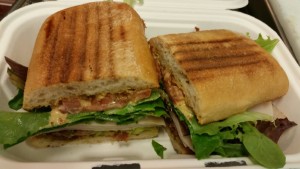 SIGNATURE SANDWICH SPOTLIGHT :
TURKEY  A.B.L.T.

St. Joe's Cafe´ boasts a signature sandwich menu like no other.  The Turkey A.B.L.T. Sliced turkey, avacado spread, bacon, lettuce, tomato & our home made chipotle dressing.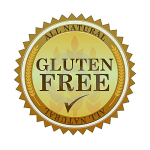 GLUTEN FREE BREAD AVAILABLE ON REQUEST
Gluten free bread and bakery items are available upon request.  Please let us know and we will be happy to provide you with outstanding choices!